Join the Champions of the Brain Fellows Society
A community of donors who provide fellowship support for graduate students in the MIT Department of Brain and Cognitive Sciences
The Champions of the Brain Fellows is a society created to recognize the generosity of those friends and alumni who make it possible for early-stage graduate students to explore their dreams – to pursue broad scientific questions, identify a mentor, and develop new insights and ideas.
Image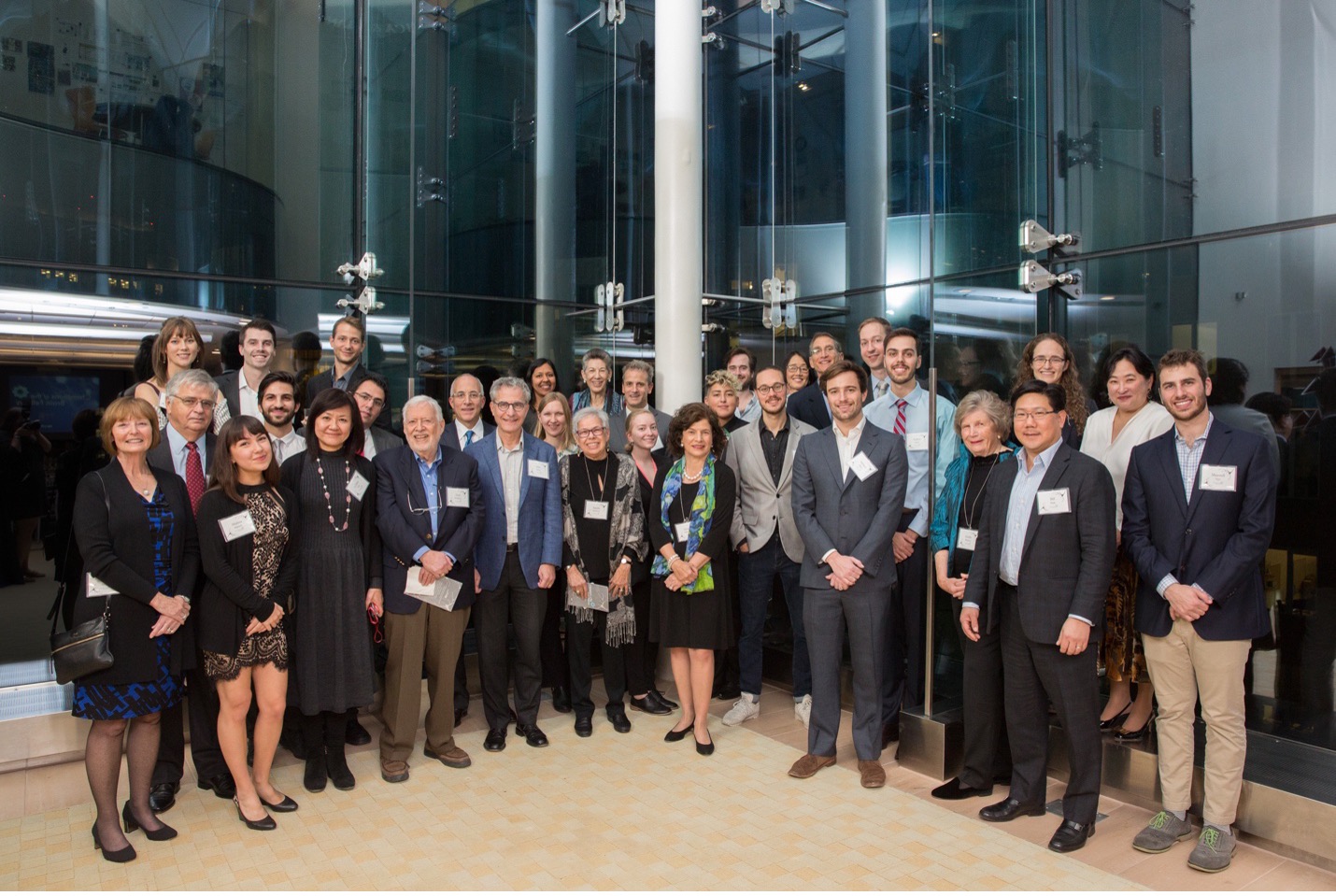 Making an impact
MIT's graduate program in Brain and Cognitive Sciences attracts outstanding students with the innovative thinking and creativity to make meaningful contributions to our understanding of the brain. From childhood cognition to neurodegenerative disease, BCS seeks answers to society's most pressing—and fascinating—questions.
The cost of supporting graduate students has skyrocketed, in part because of the high cost of living in Cambridge. We face increasing competition from peer institutions to recruit the most talented young neuroscientists.
Our goal is to offer fellowship support for the early years of every student's graduate study.
Membership
By joining the Champions of the Brain Fellows community, you will be providing the opportunity for a talented student to pursue questions that compel them to make a better world.
Each member will receive periodic updates from the graduate student they support, in addition to invitations to exclusive departmental events.
A gift to Brain and Cognitive Sciences presents an opportunity for alumni and friends to play a critical role in the continued growth and success of neuroscience at MIT. The gift of a graduate fellowship represents an investment in current and future generations at MIT who will impact the world.
Naming Opportunities
We invite you to consider establishing a named endowed or expendable graduate fellowship.
For more information, contact:

Devan Monroe
Senior Development Officer
Brain and Cognitive Sciences
monroed@mit.edu
617-324-6718
Champions of the Brain Fellows Members
•    Muguette and James Alder '72
•    Emilio Bizzi
•    Eran Broshy '79
•    Gerald Burnett '64, SM '65*
•    Irene Cheng SM '78
•    Dr. Nancy A. Garvey*
•    Nancy and Jeff Halis '76
•    Debbie and Lawrence Hilibrand '80, SM '80
•    Gittel and Alan Hilibrand '86
•    Sandra and Fred Holubow '60
•    Tony Nader PhD '89
•    Janet and Shelly Razin '59*
•    Mrs. Hubert Schoemaker
•    Beth SM '84 and Russell Siegelman '84
•    Caroline and Henry Singleton*
•    Eugene Stark '68, SM '69, EE '70, SCD '72
•    Barbara Weedon*
•    Barrie HM and Al '51 Zesiger

*deceased