Course 6-9: Computation and Cognition
Image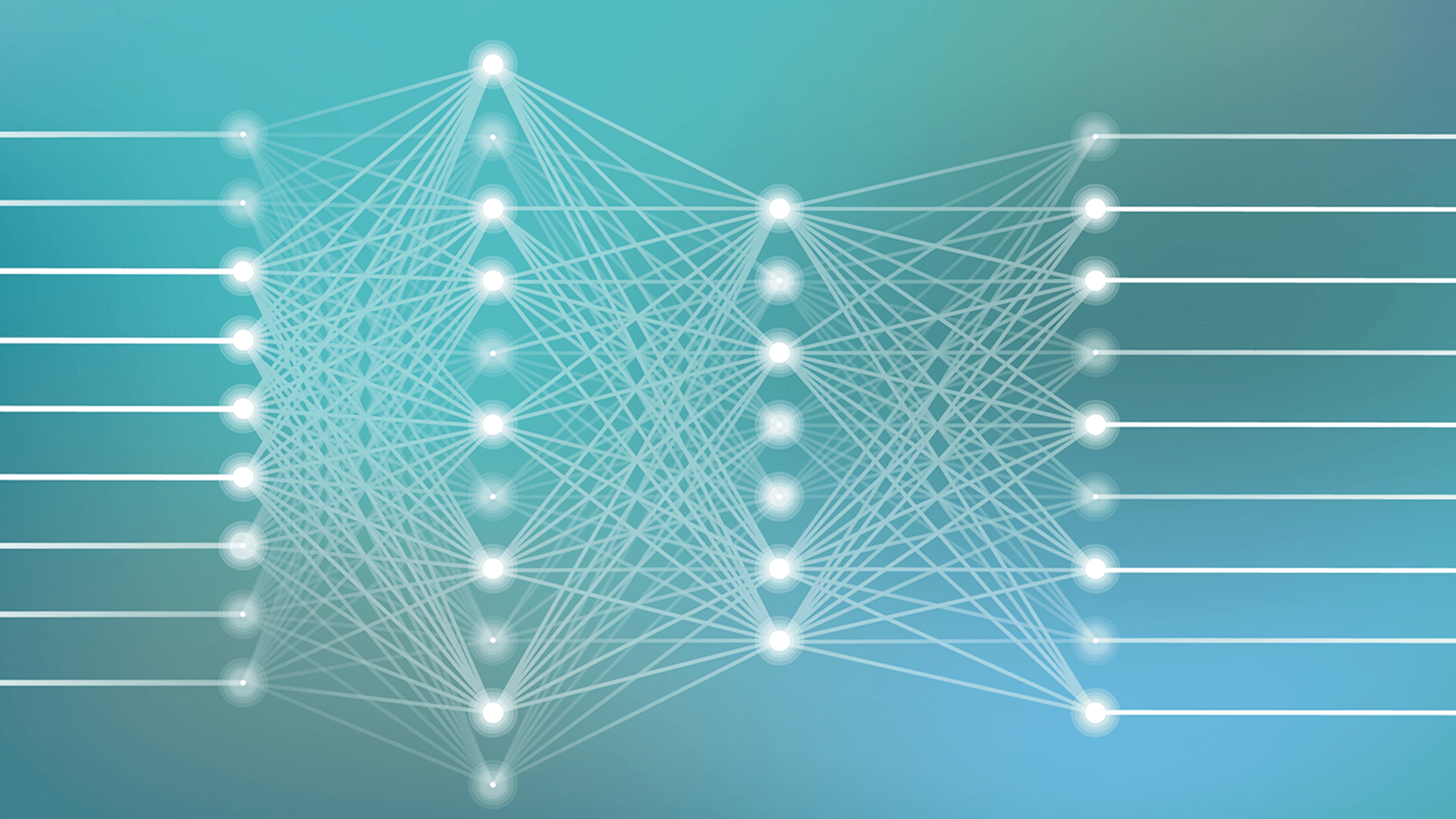 As human brains increasingly interact with technology that mimics their own capabilities, the need for students to understand both the science and engineering of intelligence continues to grow as well. Addressing these challenges will require a deeper understanding of how the brain produces intelligent behavior and how we may be able to replicate intelligence in machines.
The Departments of Electrical Engineering and Computer Science (EECS) and Brain and Cognitive Sciences (BCS) at MIT offer a joint curriculum leading to a Bachelor of Science in Computation and Cognition that focuses on computational and engineering approaches to brain science, cognition, and machine intelligence. Students in the program are full members of both EECS and BCS.
The Course 6-9 curriculum provides flexibility to accommodate students with a wide diversity of interests in this area. This includes topics from neuroengineering (reverse engineering circuits in the brain and developing brain interfaces) to biologically-inspired approaches to artificial intelligence.
Neuroengineering
Students will learn the fundamentals required for understanding neural circuits and designing and building interfaces between neurons and artificial neural hardware. Suggested subjects are 6.002, 6.003 and 6.009.
Human and Machine Intelligence
Students will learn to tackle the challenges of designing and building artificial intelligent systems that attain or exceed human-level performance in complex tasks. Suggested subjects are 6.034, 6.006 and 6.009.
The 6-9 major jointly resides in EECS and BCS. Enrolled students will have one academic advisor assigned by BCS, with additional advising support from the Course 6 Undergraduate Office.