About BCS
Our Mission
The mission of the MIT Department of Brain and Cognitive Sciences is to reverse engineer the brain in order to understand the mind. To do that we delve deeply into the mechanisms of the brain at all levels: molecules, synapses, neurons, circuits, algorithms, human behavior, cognition, and everything in between. To sustain and advance this mission, we offer undergraduate programs in Brain and Cognitive Sciences (Course 9) and Computation and Cognition (Course 6-9, in cooperation with the Department of Electrical Engineering and Computer Science) in order to train the next generation of scientific leaders.
Image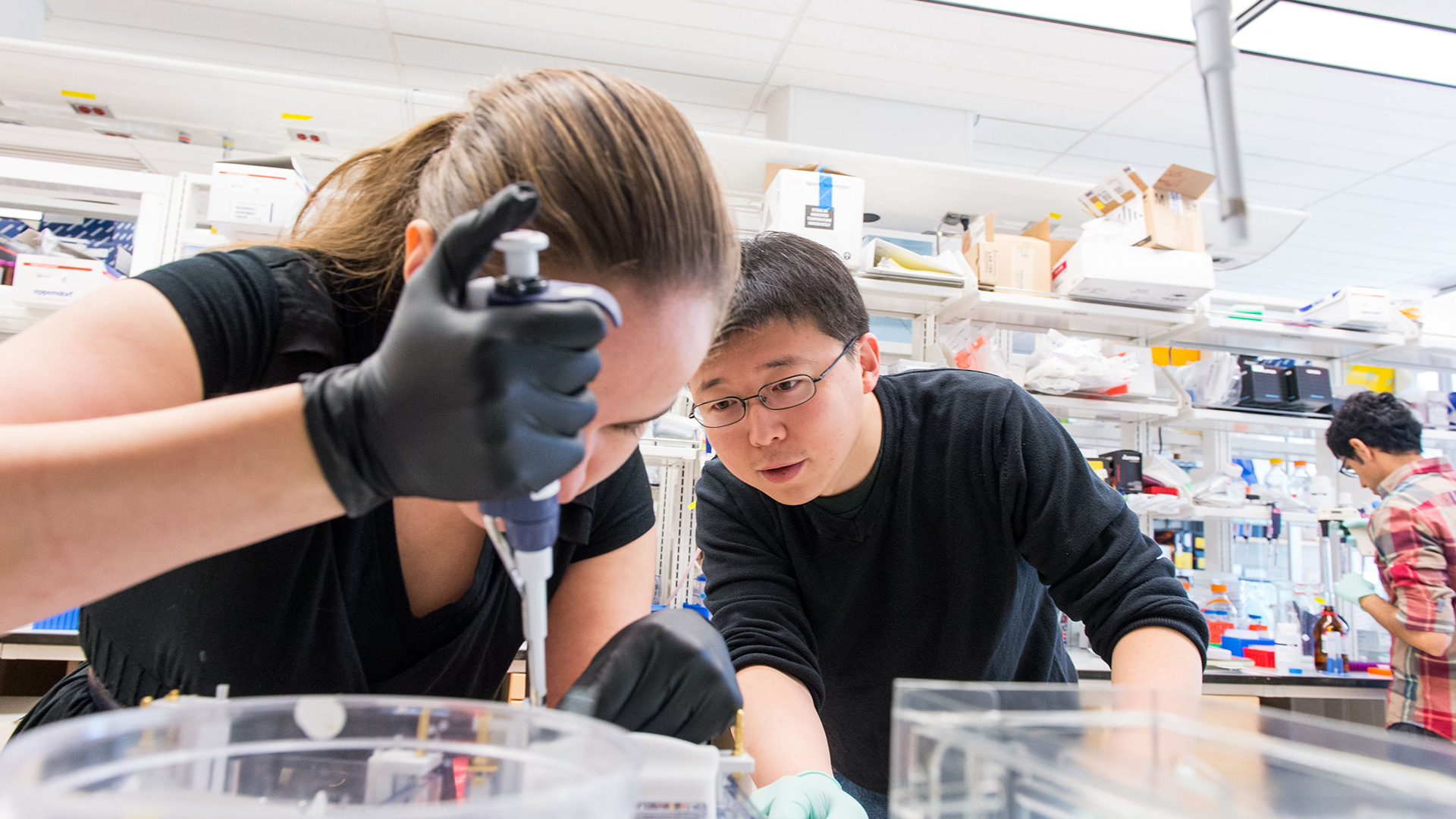 Our headquarters, Building 46, is the largest neuroscience research facility in the world, with some 700 students, postdocs, undergraduates, faculty, and staff all engaged in brain science. The Department of Brain and Cognitive Sciences is the academic hub of this community; the building also houses two influential research institutes, the Picower Institute for Learning and Memory and the McGovern Institute for Brain Research, as well as several smaller centers.
We are committed to nurturing a diverse and innovative scientific community, one that thrives at the intersection of cognitive science, systems neuroscience, cellular and molecular neuroscience, and computation. Through our research initiatives, we strive to deeply understand human cognitive functions such as vision, audition, speech, movement, attention, learning and memory.
Image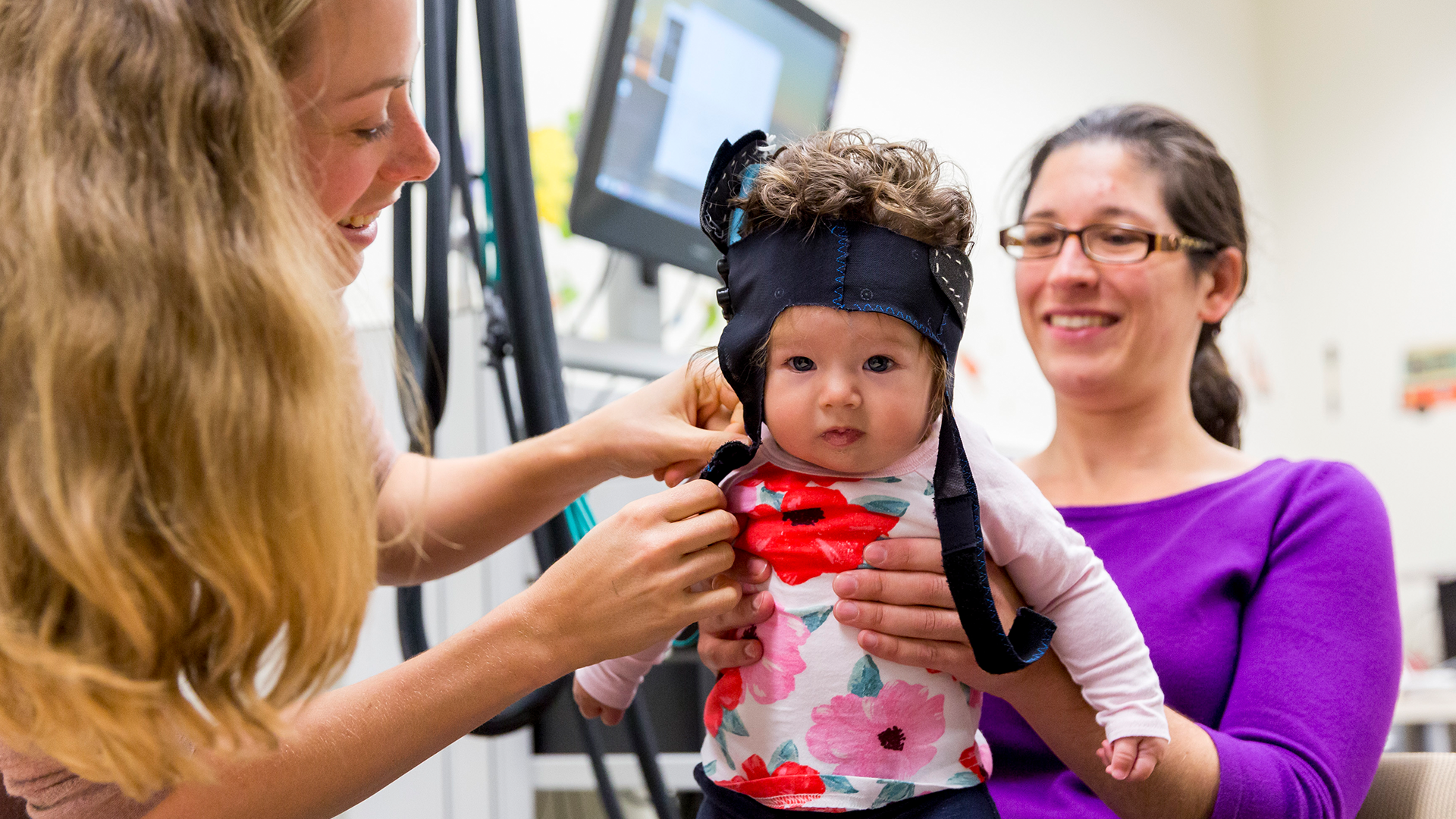 We are stewards of a legacy of academic excellence, and take seriously our responsibility to train the next generation of leaders in brain and cognitive sciences. Through our undergraduate majors in Brain and Cognitive Sciences and Computation and Cognition, and the PhD Program in Brain and Cognitive Sciences (including related programs in Molecular and Cellular Neuroscience and Computationally-Enabled Integrative Neuroscience), our students are trained by world-renowned faculty, have access to state-of-the-art equipment, and seize remarkable opportunities to participate in cutting-edge research projects.  
We may have the chance – within our lifetimes – to uncover answers to some of the biggest questions about how the brain gives rise to the mind. We are entering an age in which we are likely to make dramatic progress in our understanding of the mechanisms behind conditions such as Alzheimer's Disease, Autism, Parkinson's Disease, and transformative advances in brain inspired computing, education, and human decision making. 
Great progress has been made, and, with our partners in MIT science and engineering, new tools and techniques continue to come online and further accelerate that progress.  This is the next frontier. We have an opportunity to seize this moment and, perhaps, to change human history.  
We are honored and excited to be part of it all.