Donor Profile: BCS Professor Emeritus Emilio Bizzi
Image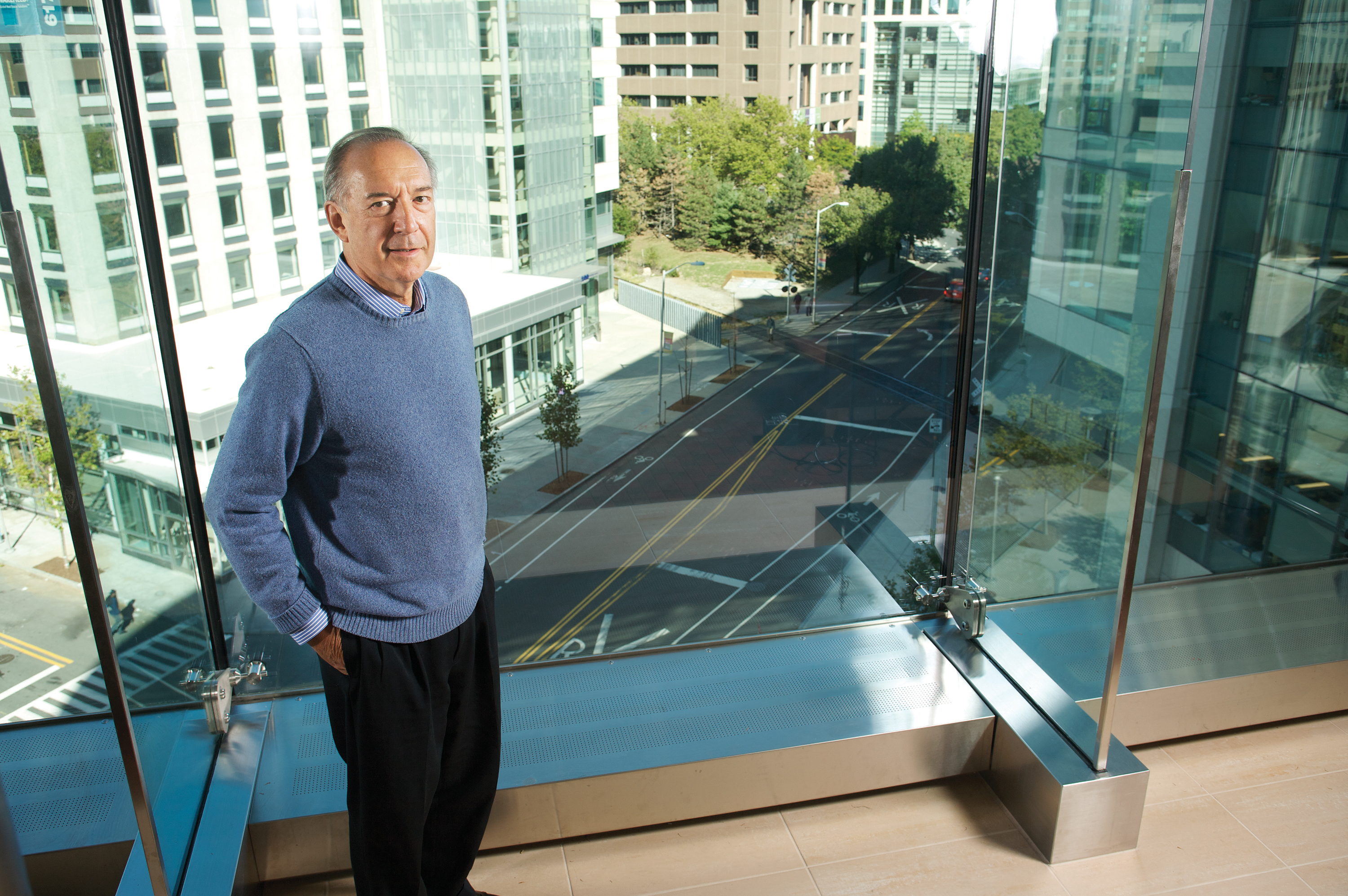 By Rachel Donahue | Office of The Corporation, and Tristan Davies | BCS
Institute Professor Emeritus Emilio Bizzi has spent his professional life tackling deceptively simple-looking problems. "For let's say half of my career, I worked on one question: How do we move? How do we grab things and how do we use our hands? That is, the study of how the brain controls movements and coordinates them visually in order to produce a trajectory that avoids obstacles and gets to the target." Among many crucial discoveries, Bizzi's research formed the basis of a comprehensive theory to account for how the central nervous system solves the complex computational problem of executing limb movements. But he is quick to point out how much we have yet to understand, offering an elegant example of how adaptable this coordination can be: When Michelangelo painted the Sistine Chapel, "he painted parallel to the ceiling with muscles in a very different position and a different way of dynamically contracting than when he planned out the painting from a desk. This is an incredible feat; no robot can do this type of generalization."
In more than 40 years on the MIT faculty, Bizzi also hasn't shied away from taking on major challenges outside the lab. As director of the Whitaker College of Health Sciences, Technology, and Management from 1983 to 1987 he was a key player in the creation of BCS, working with department head Richard Held and Institute leadership to combine the Department of Psychology and the neuroscientific components of Whitaker. He then led the new department until 1997.
These leadership roles gave Bizzi a deep understanding of the need to secure funding to bring in exceptional students, and he recalls with sadness how the department has had to turn down potentially fantastic students, many international, because there were no funds to support them. The experience taught him that the scientific community thrives when it includes people from around the world adding their ideas and perspectives. This was a prime motivation behind the gift he made to establish the Emilio Bizzi Fellowship under the BCS Champions of the Brain Fellows program. As Bizzi was a founding member of the McGovern Institute for Brain Research, the fellowship is directed at supporting a student studying systems neuroscience in a McGovern lab.
Through this gift, Bizzi's legacy will sustain future generations of students as they follow in his footsteps and tackle the hardest problems in neuroscience.