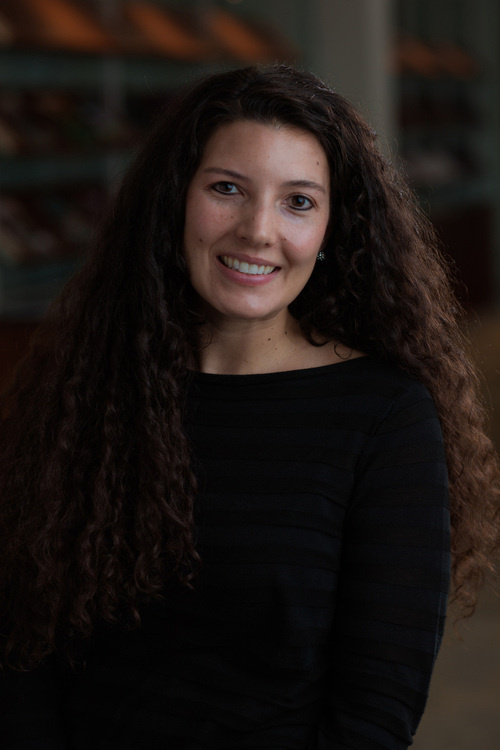 Simons Center for the Social Brain
SCSB Lunch Series: The consequence of dysfunctional mitochondria in Rett Syndrome astrocytes
Location
Simons Center Conference Room 46-6011,46-6011
Description

Date: Friday, March 24, 2023
Time: 12:00pm – 1:00pm
Location: SCSB Conference room 46-6011 + Zoom Meeting (https://mit.zoom.us/j/92171523539)

Speaker: Danielle Tomasello, Ph.D.
Affiliation: Postdoctoral Fellow, Rudolf Jaenisch Laboratory, Whitehead Institute for Biomedical Research 

Talk title: The consequence of dysfunctional mitochondria in Rett Syndrome astrocytes
Abstract: The brain requires an incredible amount of energy to function compared to other organs. In addition to roles in neurogenesis and synaptic growth and pruning, astrocytes supply essential metabolites and transfer their own mitochondria to neurons. This fundamental mechanism raises further questions on non-cell autonomous contribution of astrocytes in Rett Syndrome, a severe neurodevelopmental disorder. I will discuss how mutations in MECP2 impact mitochondrial dynamics and energy metabolism in human stem cell-derived astrocytes in 2D culture and 3D cerebral organoids. I will define the mechanisms behind mitochondrial deficits, and how transfer of these dysfunctional mitochondria impact neuronal activity. We do not fully understand the impact of MECP2 mutations on gene expression and chromatin landscapes in the human brain, and how MECP2 functions as the brain develops. To address these areas, I used a multiomics approach on Rett Syndrome cerebral organoids which uncovered novel findings into how MECP2 function greatly differs between neurons and glia in the developing human brain.