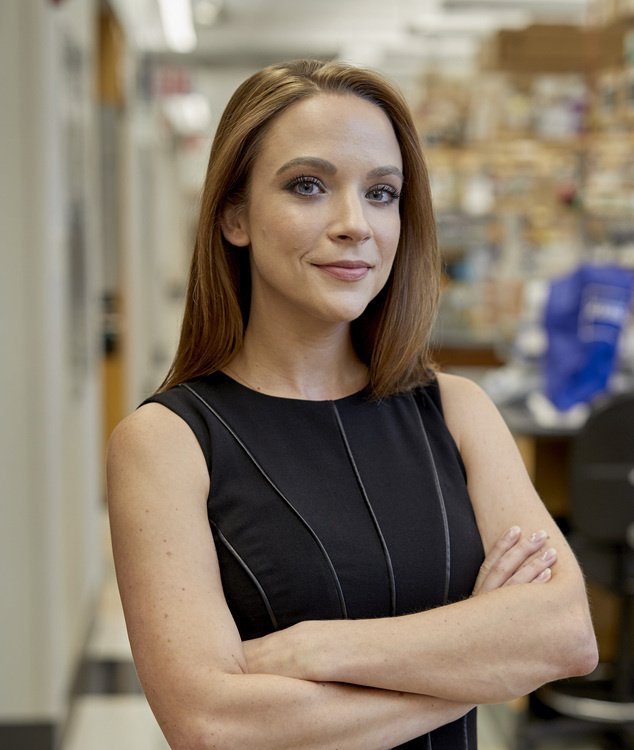 Simons Center for the Social Brain
SCSB Colloquium Series: Understanding somatosensory circuit alterations in autism spectrum disorder
Location
46-3002,46-3002, Singleton Auditorium
Description

Date: Wednesday, February 15, 2023
Location: 46-3002 (Singleton Auditorium) and YouTube Stream (https://youtu.be/us4cepD9jPs)

Speaker: Lauren Orefice, Ph.D.
Affiliation: Assistant Professor, Massachusetts General Hospital / Harvard Medical School

Host: Dr. Polina Anikeeva

Talk title: Understanding somatosensory circuit alterations in autism spectrum disorder

Abstract: Autism spectrum disorder (ASD) is a highly prevalent neurodevelopmental disorder, and surprisingly, the majority of individuals with ASD exhibit altered sensitivity to light touch. Our findings reveal that dysfunction of peripheral somatosensory neurons, not neurons in the brain, causes tactile over-reactivity in ASD models, and this tactile over-reactivity contributes to aberrant social behaviors in mice. We have found that some ASD-related behaviors can be improved with peripherally restricted pharmacological approaches in mouse models. I will present ongoing work about the mechanisms through which peripheral somatosensory neuron dysfunction leads to changes in cortical development, ultimately resulting in altered somatosensation and social behaviors.