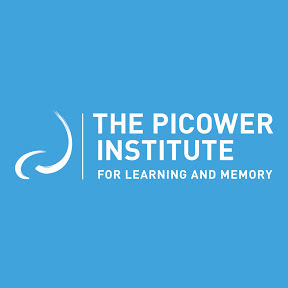 The Picower Institute for Learning and Memory
The Picower Institute for Learning and Memory 20th Anniversary Exhibition: Two Decades of Discovery and Impact
Description

In 2022 we are celebrating the 20th Anniversary of the gift from Barbara and Jeffrey Picower that made us "The Picower Institute for Learning and Memory." Our September 22 online/hybrid exhibition, "Two Decades of Discovery and Impact" will feature Picower Institute faculty and lab alumni discussing the big picture of their areas of research. Save the date and look for more information soon.

Agenda

9 A.M. OPENING REMARKS

Featuring Institute Director Li-Huei Tsai and special guests

9:30-10:30 - SESSION 1 - LEARNING & MEMORY

Featuring speakers from the Wilson, Tonegawa, and Miller labs.. Moderated by BU Professor and Tonegawa lab alumnus Steve Ramirez.

10:45-11:45 - SESSION 2 - DEVELOPMENT & PLASTICITY

Featuring speakers from the Nedivi, Littleton, and Sur labs. Moderated by MIT and Broad Institute Professor Morgan Sheng.

11:45 - 12:45 LUNCH & VIRTUAL SOCIALS

Take a safe break for food and connect with fellow attendees online

12:45 - 2:05 - SESSION 3 - BRAIN HEALTH & DISEASE

Featuring speakers from the Bear, Tsai, Heiman, and Choi labs. Moderated by New York Times journalist Pam Belluck.

2:30 -3:30 - SESSION 4 - INNOVATION & INVENTION

Featuring speakers from the Brown, Chung, and Flavell labs,. Moderated by MIT Chancellor for Academic Advancement Eric Grimson.