DEIJ Mission and Vision
Image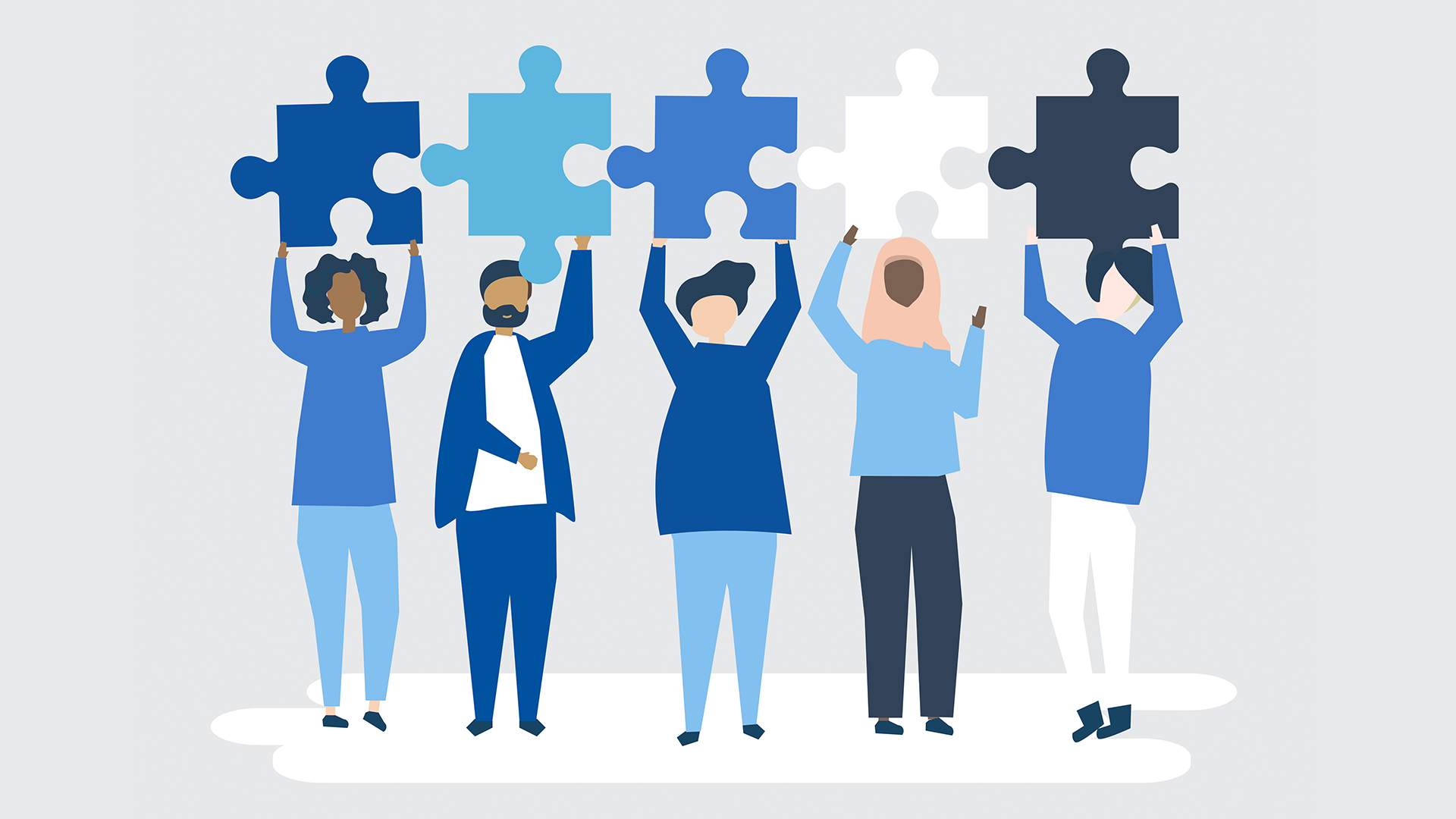 Vision
We worked to create a mission statement around DEIJ that was integral to the mission of our department; that spoke to the many kinds of diversity represented within our department; that honored the rich, multicultural background of our community, and that conveyed that our mission was aspirational: we are committed to these goals but we know we have not yet achieved them.
We also worked to create a mission statement that was actionable. Each section in the mission statement links to the specific steps we plan to take and the tactics that will help us achieve our goals.
Mission Statement
The Department of Brain and Cognitive Sciences at MIT is committed to the wellbeing of all members of our community. We aim to honor the diversity of this community in all its forms, including race, socioeconomic status, ethnicity, gender identity, religion, national origin, citizenship, disabilities (visible and invisible), neurodiversity, age, political views, family status, and sexual orientation.
We strive to build and sustain a diverse, open, welcoming culture, dedicated to academic excellence and a shared commitment to each other's well-being.
We envision a culture that fosters a true sense of belonging as we bring together diverse perspectives to explore and understand the mechanisms of the brain and mind at all levels. As stewards of the next generation of scientific leaders, we recognize our responsibility to establish inclusive and equitable policies and practices which will broaden participation in the sciences.
Our commitment to DEIJ is crucial to our ability to develop innovative solutions to some of the biggest challenges in the field of brain and cognitive sciences. We will work to ensure that you see our commitment to diversity, equity, inclusion, and justice in everything we do.
We commit to developing, advocating for, and funding this vision, and sharing data on our progress as openly as possible.