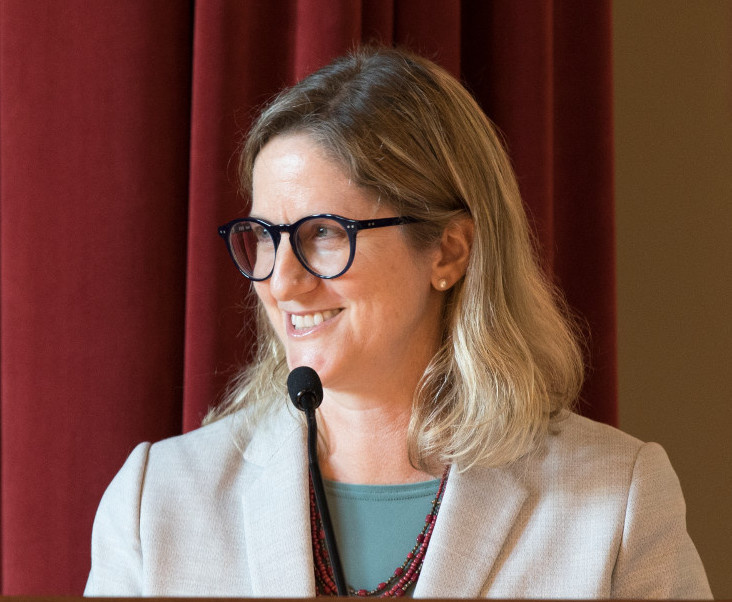 Department of Brain and Cognitive Sciences (BCS)
Laurel Smith-Doerr: "How Diversity Matters in the U.S. Science and Engineering Workforce: Integration and Inclusion in Teams, Fields, and Departments" | BCS Colloquium
Description

This event will be virtual. Please click here to join.

How Diversity Matters in the U.S. Science and Engineering Workforce: Integration and Inclusion in Teams, Fields, and Departments

Abstract: This talk will cover both the theory of how diversity matters (Smith-Doerr et al. 2017), and an empirical example from work in progress of what inclusion of diverse faculty looks like in university departments (Misra et al. 2021). Some studies find diversity is linked to creativity and productivity, other studies find that diversity has no effect or even negative effects on team outcomes. The seemingly contradictory findings can be explained by careful attention to the organizational contexts of team diversity. Representational diversity, where organizations have workforces that match the pool of degree recipients in relevant fields, is a necessary but not sufficient condition for diversity to yield benefits. Full integration of women and people of color in an interaction context that allows for more level information exchange, unimpeded by the asymmetrical power relationships that are common across many scientific organizations, is when the full potential for diversity to have innovative outcomes is realized. Under conditions of equitable and integrated work environments, diversity leads to creativity, innovation, productivity, and positive reputational (status) effects. Diversity does not work without equity and inclusion.

What does an inclusive workplace look like? The chilly departmental climate that women and faculty of color experience is typically measured through surveys conducted at the university level. The Misra, Mickey, Kanelee, Smith-Doerr study instead collected interview data in order to observe multiple faculty perspectives on the same departments. Interviews with 57 faculty in 14 departments provide the basis for a comparative, intersectional analysis of faculty experiences of inclusion. Overall, women faculty of color were the least likely to read their departments as inclusive, while men of color (mainly foreign-born) were the most likely to see their departments as inclusive. White men express more inclusion than white women faculty. Yet department context strongly shaped variation in faculty perspectives. Data analysis revealed three kinds of departments: inclusive departments saw greater agreement among faculty that collegiality existed and leadership felt equitable; improving departments saw more disagreement about how inclusive mentoring and leadership felt; marginalizing departments saw agreement that diversity was low and collegiality and equitable treatment were missing. All faculty members thrive in more inclusive departments, but the work to create inclusive climates especially pays off for women faculty of color.

Speaker Bio: Laurel Smith-Doerr is Professor of Sociology at University of Massachusetts, Amherst. She studies organizational contexts for equity in science and technology, and processes in collaborative knowledge production. She is PI of the $3.1M NSF ADVANCE-Institutional Transformation grant at UMass Amherst, which seeks change toward faculty equity. From 2007-2009 she was Program Director in Science, Technology and Society at the National Science Foundation. For work at NSF leading the Ethics Education in Science and Engineering program and serving on the committee implementing ethics education policies of Congress' America COMPETES Act, Smith-Doerr received the NSF Director's Award for Collaborative Integration. Her recent article with coauthors in the American Journal of Sociology provides a new organizational level theory of the gender pay gap, and won the 2020 Devah Pager award for best article from the Inequality, Poverty, and Mobility section of ASA. All combined, her published works have been cited over 17,000 times.