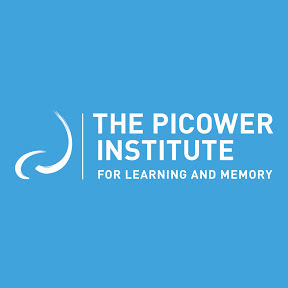 The Picower Institute for Learning and Memory
Kuggie Vallee Lectures: Michelle Monje, MD, PhD, Stanford University and Erin Schuman, PhD, Max Planck Institute for Brain Research
Location
Building 46,46-3002, Singleton Auditorium (Third Floor)
Description

2024 Kuggie Vallee Lectures

September 24-25, 2024

Singleton Auditorium (46-3002)

Michelle Monje, MD, PhD, Stanford University

Erin Schuman, PhD, Max Planck Institute for Brain Research

In honor of the Foundation's co-founder, Kuggie Vallee, and in order to inspire young women to continue a career in science, the Vallee Foundation has established a prestigious annual series of Kuggie Vallee Distinguished Lectures. These Lectures are designed to highlight major successes made by women in the biomedical sciences and are given at institutions around the world where Vallee Visiting Professors and Young Investigator Awardees are affiliated. The Kuggie Vallee Distinguished Lecturer gives a public lecture about her own science and, over a period of several days, meets more informally or in workshops with other faculty at the host institute to talk about women in science and career building.