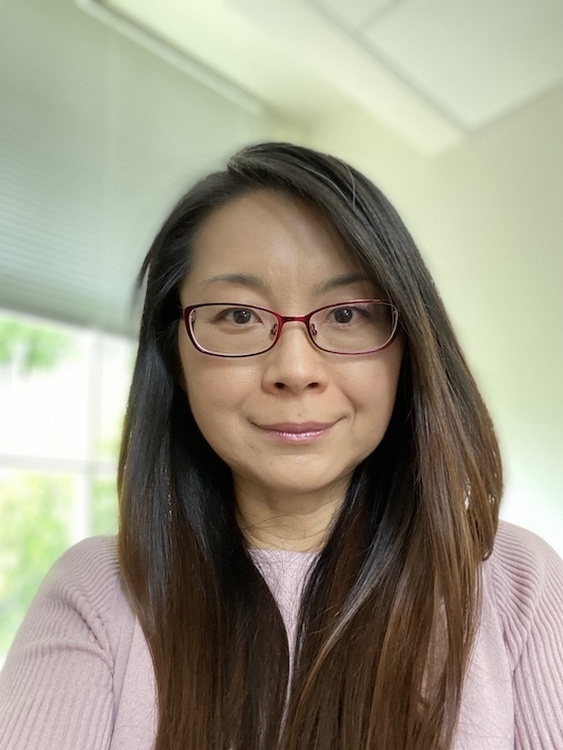 The Picower Institute for Learning and Memory
Colloquium on the Brain and Cognition with Hey-Kyoung Lee, PhD, Johns Hopkins University
Description

                     This seminar is being held virtually. Please click here to attend. 

Cross-modal plasticity in adults

Hey-Kyoung Lee. PhD

Johns Hopkins University

Cross-modal plasticity refers to the adaptation of the brain after losing a sensory modality, which enables the organism to navigate the world with the remaining senses. One such example seen in blind subjects is the activation of the visual cortex by Braille or speech. Such cross-modal recruitment is thought to be beneficial as it allows the spared sensory information to be processed by a larger cortical area. In addition, there is enhancement and refinement of the remaining senses via compensatory plasticity of the spared sensory cortices. We found that a short duration of vision loss triggers large-scale circuit plasticity across the primary sensory cortices even in adults. Such cross-modal plasticity is robust and manifests differently in the deprived visual cortex (V1) and the spared auditory cortex (A1). Plasticity in V1 mainly involves potentiation of intracortical excitatory synapses, while in A1 it manifests as potentiation of the feedforward pathways at the expense of intracortical inputs. Mechanistically, plasticity observed in both V1 and A1 conforms to Hebbian plasticity coupled to the "sliding threshold" metaplasticity. I will discuss the functional consequences of the circuit level cortical plasticity, and present data that cross-modal plasticity is observed even earlier in the sensory processing at the level of thalamic gating.

Dr. Hey-Kyoung Lee received her B.S. degree in biology from Yonsei University (Seoul, Korea) in 1992. In 1997, she completed her graduate studies under the mentorship of Dr. Mark Bear, and received a Ph.D. in neuroscience from Brown University (Providence, Rhode Island). Her thesis work focused on the cellular and molecular mechanisms of bidirectional synaptic plasticity. Dr. Lee pursued her postdoctoral training in neuroscience with Dr. Rick Huganir at the Johns Hopkins School of Medicine (Baltimore, Maryland), where she studied the role of AMPA receptor phosphorylation in synaptic plasticity. In 2003, Dr. Lee joined the University of Maryland (College Park, Maryland) as an Assistant Professor of Biology. She was awarded the Alfred Sloan Fellowship in 2004 and was nominated as one of the "Yonsei 100 Women Leaders" in 2006. In 2009, she was awarded the Junior Faculty Award from the College of Chemical and Life Sciences, received tenure from the University of Maryland, and promoted to an Associate Professor. In 2011, Dr. Lee joined the Department of Neuroscience at Johns Hopkins University as an Associate Professor. In 2016, Dr. Lee received tenure and was promoted to a Full Professor. She is currently serving as the Chair of Undergraduate Neuroscience Program at Johns Hopkins University.