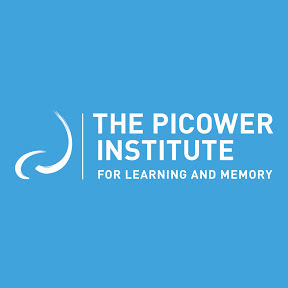 The Picower Institute for Learning and Memory
Colloquium on the Brain and Cognition with Adam Kepecs, PhD, Washington University in St. Louis, "Neural architecture of confidence"
Location
Building 46,46-3002, Singleton Auditorium (Third Floor)
Description

Colloquium on the Brain and Cognition with Adam Kepecs, PhD, Washington University in St. Louis

Neural architecture of confidence

We continually assess our subjective confidence in our decisions and memories as part of a self-monitoring process termed metacognition. However, confidence is not just a subjective feeling but also an objective statistical quantity studied in computational sciences. The misevaluation of confidence can lead to psychiatric pathologies in humans and pose challenges for AI algorithms.

To understand the neural basis of confidence, we developed a computational-behavioral approach that connects statistical confidence with human confidence and animal behavior. We found that neural activity in the orbitofrontal cortex encodes statistical confidence, and when inhibited, it specifically impairs confidence-guided time investments. I will also present a method to infer the cortical algorithm for time investments directly from spiking data, which produced an interpretable recurrent neural network model accounting for both neural population dynamics and behavior. Although the statistical framework does not constrain the neural architecture for confidence computations, our studies suggest that the rat orbitofrontal cortex supports confidence judgments in a centralized, abstract, and cell-type-specific manner. We identified distinct neuron types defined by their subcortical target regions, some of which carried unique representations to downstream areas. I will finish on insights from these studies for cell-type-specific cortical dynamics and implications for AI confidence architectures.

Adam Kepecs is interested in understanding how brain circuits carry out cognitive tasks, often beyond the capacity of current machine-learning algorithms, and the changes in these brain circuits that result in neurodevelopmental and psychiatric disorders. Kepecs received his B.Sc. in computer science and mathematics in Budapest, Hungary, in 1997. He then switched to studying the brain, completing his Ph.D. at Brandeis University in theoretical neuroscience in 2002 and worked as a postdoctoral fellow at Cold Spring Harbor Laboratory. He joined Cold Spring Harbor Laboratory as a faculty member in 2007, where he rose to program chair of neuroscience. Currently, he is the Robert J. Terry Professor of Neuroscience and a professor of psychiatry at Washington University School of Medicine in St. Louis and a BJC Investigator.