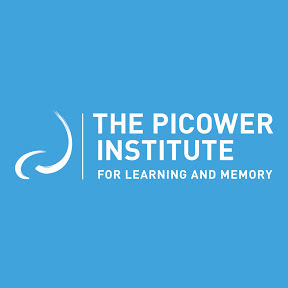 The Picower Institute for Learning and Memory
Aging Brain Seminar with Hideyuki Okano, MD, PhD, Keio University School of Medicine
Description

Aging Brain Seminar with Hideyuki Okano, MD, PhD, Keio University School of Medicine

The Aging Brain Initiative is an interdisciplinary effort by MIT focusing on understanding neurodegeneration and discovery efforts to find hallmarks of aging, both in health and disease.

This seminar will be held in-person in MIT Building 46, Room 46-3310 (Picower Seminar Room).

Talk title and abstract to come.