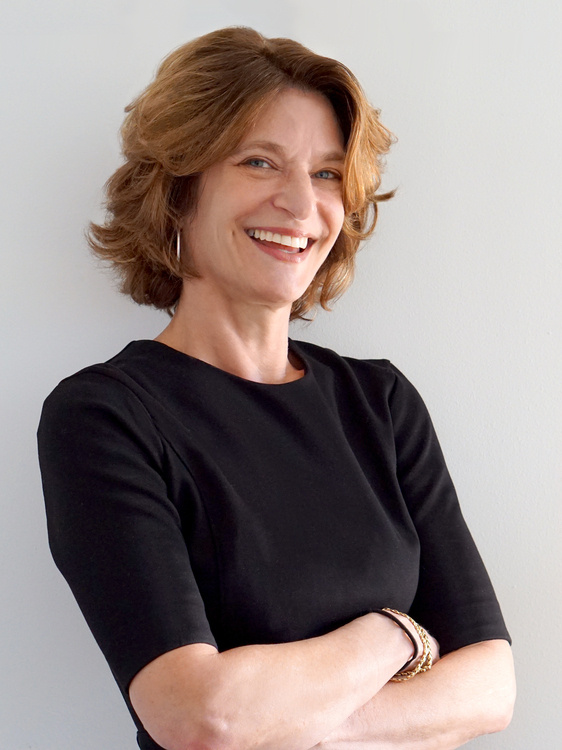 Department of Brain and Cognitive Sciences (BCS)
Colloquium on the Brain and Cognition with Karen Adolph
Location
Building 46,46-3002
Description

Behavioral development: Lessons from infants

A fundamental goal of developmental science is to identify general principles of change. Because motor behavior is directly observable over multiple, nested timescales, it is a useful model system for understanding change processes. Here, I offer several lessons from research on infant walking that might prove useful for researchers in developmental science, psychology, cognitive science, robotics, and artificial intelligence. I describe the costs of simplifying complex developmental phenomena and of adopting adult-centric and ethnocentric views. And I illustrate the benefits of rigorous, rich behavioral paradigms and of embodied, embedded, and enculturated formal models of development. I conclude with a proposal to use video as data, demonstration, and documentation and a plea to share videos to increase scientific transparency, ensure reproducibility, and speed progress.

Zoom:

https://mit.zoom.us/j/96326928742

Note: This talk is open to MIT members only. Youmust have an MIT certifiacte on your device to log into the Zoom. 

Bio:

KAREN E. ADOLPH is the Julius Silver Professor of Psychology and Neural Science, and Professor of Applied Psychology at New York University. She uses observable motor behaviors and a variety of technologies (video, motion tracking, instrumented floor, head-mounted eye tracking, EEG, etc.) to study developmental processes. Adolph directs the Databrary video library and the PLAY project, and she developed and maintains the Datavyu videocoding tool. Adolph received a B.A. from Sarah Lawrence College and Ph.D. from Emory University, and completed a postdoctoral fellowship at Albert Einstein College of Medicine. She is a Fellow of the American Psychological Association and Association for Psychological Science and Past-President of the International Congress on Infant Studies. She received the Kurt Koffka Medal for "worldwide outstanding work on infants' perception/action development," a Cattell Sabbatical Award, the APF Fantz Memorial Award, the APA Boyd McCandless Award, the ICIS Young Investigator Award, FIRST and MERIT awards from NICHD, and five teaching awards from NYU. She chaired the NIH study section on Motor Function and Speech Rehabilitation and serves on the McDonnell Foundation advisory board and editorial boards of Developmental Psychobiology and Motor Learning and Development. Adolph has published 190+ articles and chapters. Her research on perceptual-motor learning and development has been continually funded by NIH since 1991. She currently holds 10 grants.